What motivates us daily to always improve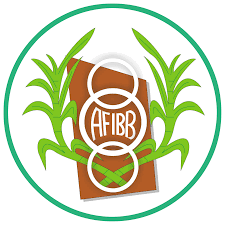 I would like to thank everyone, thank Renan for the excellent class that was given to us, the guy is a real beast. I managed to absorb it very well. Now, at the end of the year we go on collective vacations, but at the beginning of the year we will use AGROCAD. Thanks from the AFIBB directors for the excellent course!

Rodrigo Ruiz
Associação dos Fornecedores de Cana da Região de Igaraçu - Barra Bonita (AFIBB) - SP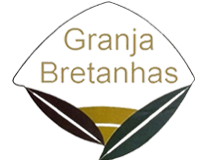 Very good course and the teacher
Very good course and excellent teacher, thank you for the opportunity.
Alessandro Martins Dutra
Granja Bretanhas S/A -Jaguarão - RS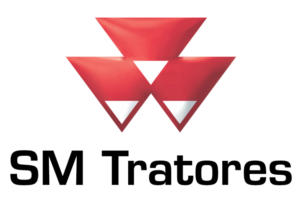 Great support service, whenever I needed it I had a quick service, and the explanations were always easy to understand.
Beneval P S Filho
SM Tratores - Formosa - GO